Unless specified, none of the audio/visual content is directly hosted on this site and does not belong to GDW. All media is embedded from other sites (e.g. YouTube) and is available to everyone else. Global Disability Watch has no control over copyright issues of the streaming media. All issues concerning copyright violations should be aimed at the sites hosting the material. Please read our Terms of Use.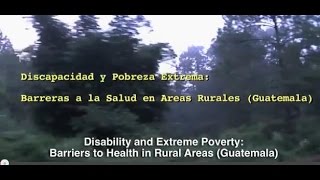 Disability, Extreme Poverty and Health in Rural Guatemala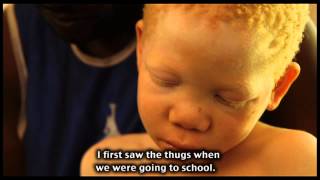 Atrocity for a young boy with albinism: Mwigulu Matonange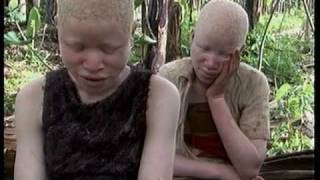 Deadly Hunt: Albinos in Tanzania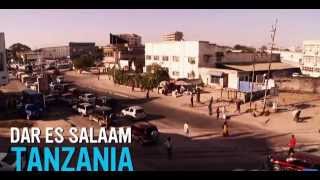 Kulwa's Story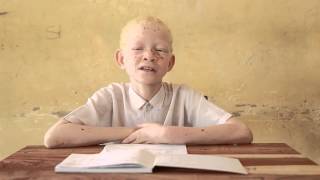 Under the Same Sun Education Program Update 2015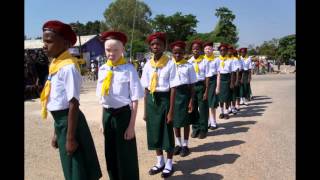 2015 International Albinism Awareness Day Celebrations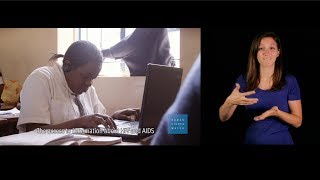 Zambia: People With Disabilities Left Behind on HIV Response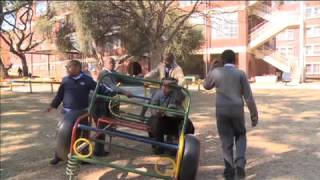 Legacy of Exclusion: Disability & Education in South Africa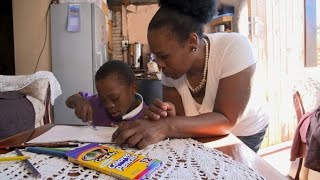 South Africa: Children with Disabilities Denied Education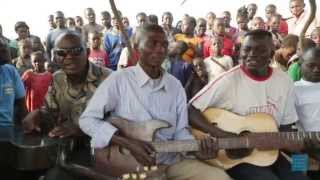 Central African Republic: People with Disabilities Left Behind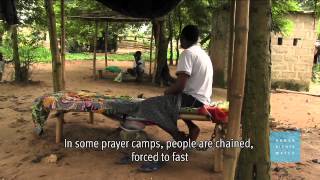 Ghana: Abuse of People with Disabilities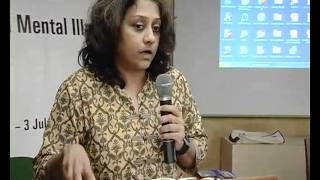 Bhargavi Davar - Need for a person centric approach in mental health care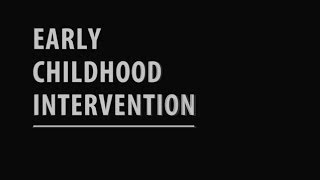 Early Childhood Intervention and the Power of Family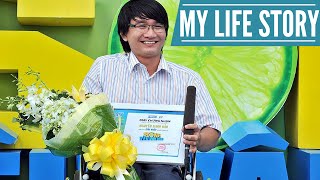 Hao's Life Story
BBC - The World's Worst Place to be Disabled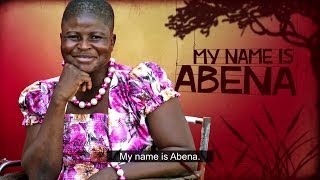 My Story: Abena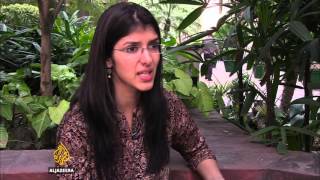 People and Power - Out of the Shadows
Disability, Extreme Poverty and Health in Rural Guatemala

Disabled people in rural Guatemala talk honestly and with authority about the barriers to health care in extreme poverty. They speak about problems, hopes, and solutions.

Atrocity for a young boy with albinism: Mwigulu Matonange

On February 15, 2014 Mwigulu Matonange, a year old boy with albinism was attacked in his way back home from school and his left arm chopped off above the elbow by two unidentified men in Msia Village, S umbawanga Rural District of Rukwa Region in western Tanzania.

Deadly Hunt: Albinos in Tanzania

United Nations, New York, 19 October 2009 - In Tanzania, albinos - people who lack pigmentation in their skin, hair and eyes - have long suffered discrimination. Recently they have begun living in terror. Rumors about their magical powers are having deadly consequences.

Kulwa's Story

Kulwa was attacked by several masked men wielding machetes while sleeping when she was 15 years old. Kulwa is one of the many young people that Under The Same Sun is helping. After the attack, Kulwa came to live in our safe house and joined the Education Program which has changed her life.

Under the Same Sun Education Program Update 2015

2015 International Albinism Awareness Day Celebrations

An overview of some of the many celebrations that occurred worldwide to commemorate the first ever International Albinism Awareness Day on June 13, 2015.

Zambia: People With Disabilities Left Behind on HIV Response

The nearly two million people with disabilities in Zambia face significant barriers to HIV prevention, testing, and treatment. While the Zambian government has made significant progress scaling-up its response to HIV generally, few programs are accessible to people with disabilities and social stigma

Legacy of Exclusion: Disability & Education in South Africa

More than half a million disabled children of school-going age in South Africa cannot access any form of education, according to Human Rights Watch. Legacy of Exclusion investigates access to education for disabled children in South Africa and reveals the devastating impact a lack of access can have on both disabled youth and their parents....

South Africa: Children with Disabilities Denied Education

Central African Republic: People with Disabilities Left Behind

People with disabilities in the Central African Republic were often left behind and struggled to flee to safety when their communities came under the brutal attacks by armed groups beginning in 2013.

Ghana: Abuse of People with Disabilities

People with mental disabilities suffer severe abuses in psychiatric institutions and spiritual healing centers in Ghana. The Ghanaian government has done little to combat such abuse or to ensure that these people can live in the community, as is their right under international law.

Bhargavi Davar - Need for a person centric approach in mental health care

National Seminar 'Perspectives on Mental Illness in India' held from 1 - 3 July 2010 by The Banyan Academy of Leadership in Mental Health (BALM) in Chennai

Early Childhood Intervention and the Power of Family

In Central Asia and Eastern Europe, 31 thousand children under the age of 3 live in institutions. A child with a disability is 17 times more likely to be institutionalized.

Hao's Life Story

Born disabled to a relatively poor family in Southern Vietnam, Hao shares an emotional story of struggle, conquer and success.

BBC - The World's Worst Place to be Disabled

The World's Worst Place to Be Disabled? Chained up at prayer camps, exiled from villages for being cursed, forced on the streets and in some cases even killed, this is the reality for many disabled people in Ghana...

My Story: Abena

Abena shares her story of life with a disability in a Ghanaian town.

People and Power - Out of the Shadows

How a pioneering approach to treating mental illness is helping to fight one of the world's most neglected diseases.